SESSIONS
Marge's passion is helping people move beyond their physical/emotional limitations so they can fully express their value, gifts, and purpose in life. She has helped people to heal physically, grow personally, and find it within themselves to change their health and lives.
Marge has extensive training in Energy Medicine and Mind/Body Therapies. She has been a skilled Neuro-Energy Kinesiologist and energy coach for over twenty years. She has the ability to listen deeply while using the muscle/brain system (muscle-testing) as a biofeedback tool to assess and diffuse stress in a person's body/mind and even soul/spirit.
Life's challenges such as chronic illness, pain, divorce, physical/emotional trauma, or just feeling stuck at work or in relationships can inhibit our ability to function. Tension or lack of ease creates blocks, stagnation, and survival responses that can work against us limiting our ability to be at peace in our body and our mind.
Neuro-Energy Kinesiology sessions are interactive and fully support the client wherever they are in their growth or healing. Marge quickly establishes trust with her clients and they are often amazed by their level of awareness and change after a session.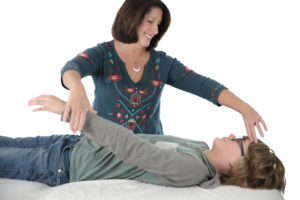 BRAIN INTEGRATION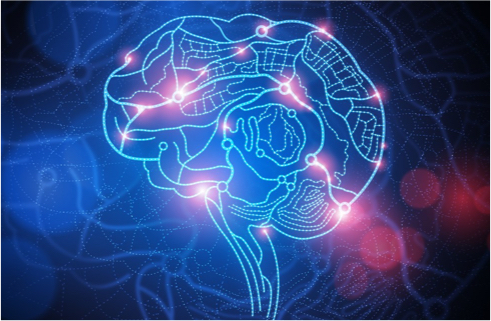 Neuro-Energy Kinesiology is a communication tool that encompasses many different mind/body therapy approaches and allows the assessment and diffusion of stress in brain function, the nervous system, muscle/meridian/organ systems, thoughts, feelings, and beliefs, as well as all of our energy fields. In other words, the whole of who we are as human beings.
This tool, along with Marge's extensive knowledge and life experience, offers clients an extremely effective way to create change.
As we change how we feel, think, and move without it being associated with a survival mechanism, we are able to more fully express our authentic self and maintain a more vibrant state of health.
WHAT TO EXPECT
Sessions are either face-to-face or by phone/internet at a distance. The laws of Quantum Physics and Energy mean distance sessions are also extremely effective!
During your session with Marge, she will interview you in order to ascertain your issues and goals for the session. This process is very important and often leads the client to greater awareness about the desired outcome. Marge then begins to ascertain key pieces of information about where tension and stress is in the body as well as how thoughts and beliefs are contributing to the stress. She then identifies the priority techniques that will support the client in diffusing the stress. During this process, the client has the opportunity to increase awareness in the body and mind so that he/she can create change.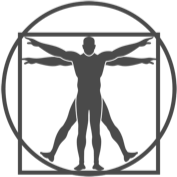 At the end of the session you may experience:
better balance
clearer thinking
feeling 'lighter' or more relaxed
feeling more physically comfortable
a feeling of a 'break-through'
greater ease in taking action
a sense of peace and happiness