EDUCATION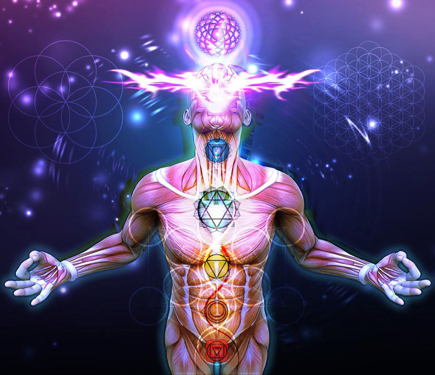 In addition to helping heal her clients in her capacity as a Neuro-Energy Kinesiologist, Marge also educates others in the practice of energy work. If you attend one of her classes she will teach you how to use muscle monitoring to interpret energy blockage in the human body.
Marge's passion for healing the human body makes her classes fun to attend. You will leave having a better understanding of the holistic connection between the body's thoughts, emotions, and muscles and the ability to troubleshoot blockages between them.
Marge teaches Touch for Health, Kinergetics, and Applied Physiology's Agape Course.