ESSENTIAL OILS
In addition to her Neuro-Energy Kinesiology practice, Marge also advocates the use of essential oils to facilitate a healthy body, spirit, and mind. Specifically, Marge recommends the use of dōTERRA essential oils, the purest in the world. Marge has been using dōTERRA essential oils for nine years both personally and with her health and wellness clients. Essential oils can be helpful for many day-to-day issues such as relaxation, sleep, cold & flu, headaches, stomach discomforts just to name a few.
Marge developed a successful dōTERRA business with thousands of Wellness Advocates on her team. She mentors and coaches anyone interested in building a full or part-time income with dōTERRA by sharing these natural and healthy products with others.
Email or call Marge to change your life and health.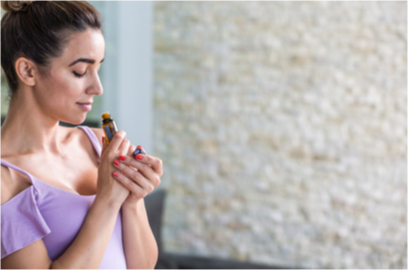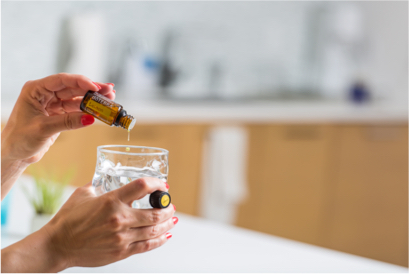 Essential Oils can be administered topically, orally, or aromatically. The extracts are the pure distillation of some of nature's most powerful natural medicines.
Different types of oils have different applications. Marge can help consult with you on which oil is right for the the condition you are treating.
Email or call Marge to get her recommendation, or visit her dōTERRA store to buy your oils now.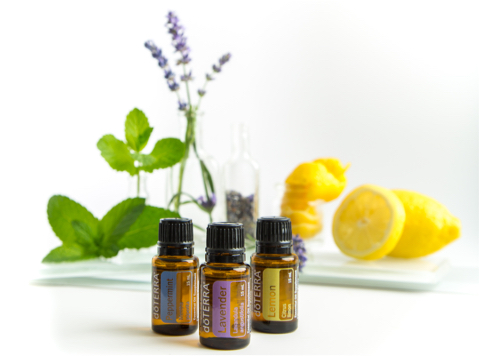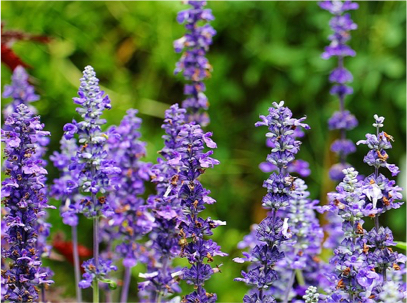 The aroma and therapeutic impact of dōTERRA's undiluted essential oils are instantly recognizable.
All dōTERRA essential oils are rigorously tested to insure the highest quality.
The dōTERRA CPTG Certified Pure Therapeutic Grade™ scientific quality-control process exists to safeguard the potency and purity of nature's highest quality essential oils.